Mgr. Jitka Kohoutová, Ph.D.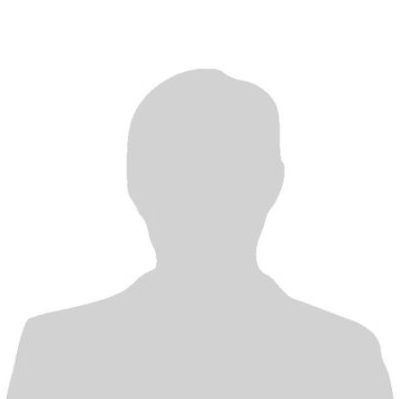 Workplace: Katedra historie
Org. unit: Filozofická fakulta
Profession: Odborný asistent
19th-century history, cultural and social history, gender history, women's history, history of family and childhood in the 19th century, ego-documents
KAPITOLA V KNIZE
Prchal Pavlíčková R., Ferencová H., Chmelařová V., Kohoutová J.
Úvod.
Proměny konfesijní kultury. Metody - témata - otázky. 2015.
KONFERENCE, WORKSHOP - USPOŘÁDÁNÍ