Mgr. Ivana Vostrovská, Ph.D.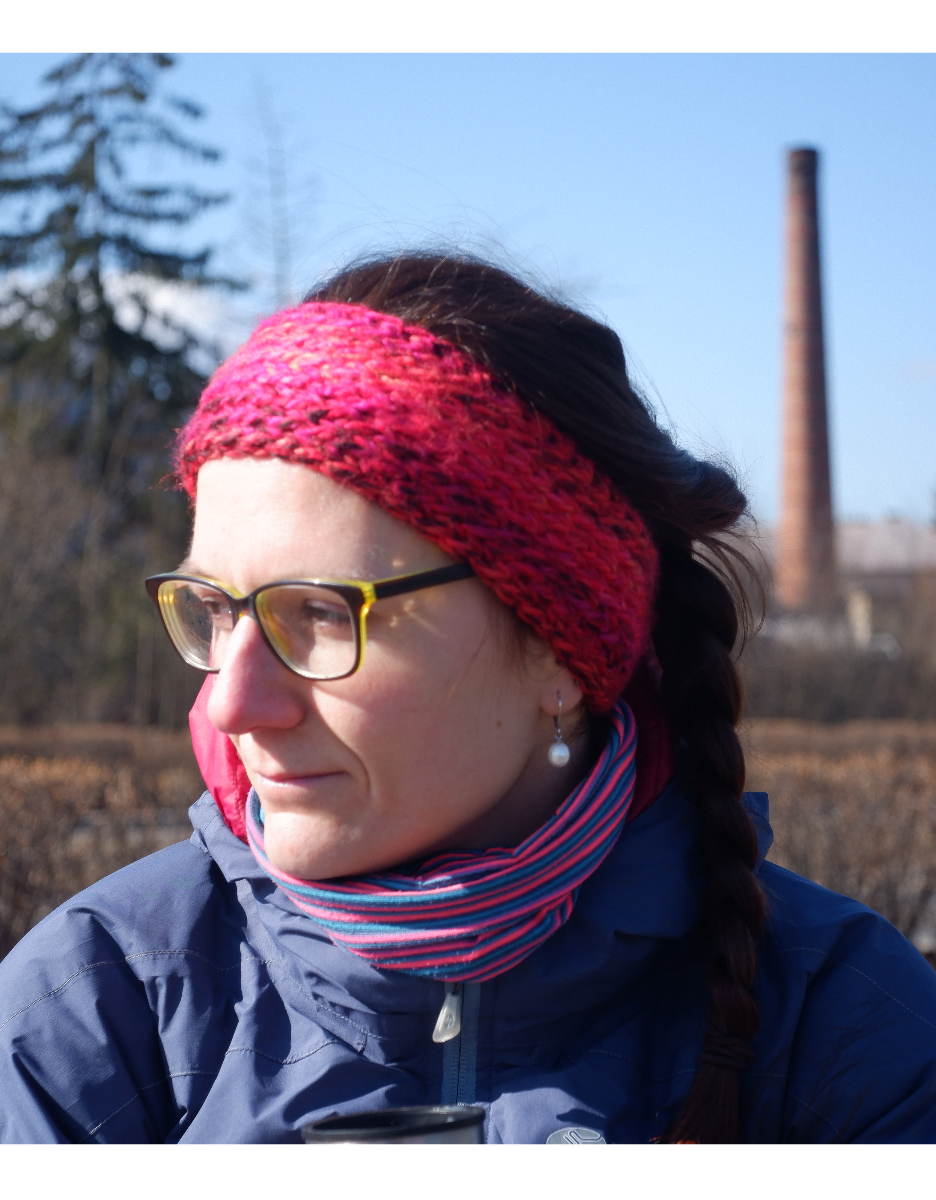 Workplace: Katedra historie
Org. unit: Filozofická fakulta
Profession: Odborný asistent
Specialist in the Neolithic in Central Europe, especially in the Linearbandkeramik period. She also studies ceramic and glass artifacts, researches the environment in prehistory and preserves archaeological finds.
Office Hours:
Irregular
Room number:
Comment:
09:00–12:00
P1.11
Nutná předchozí domluva mailem.