Mgr. Lukáš Perutka, Ph.D.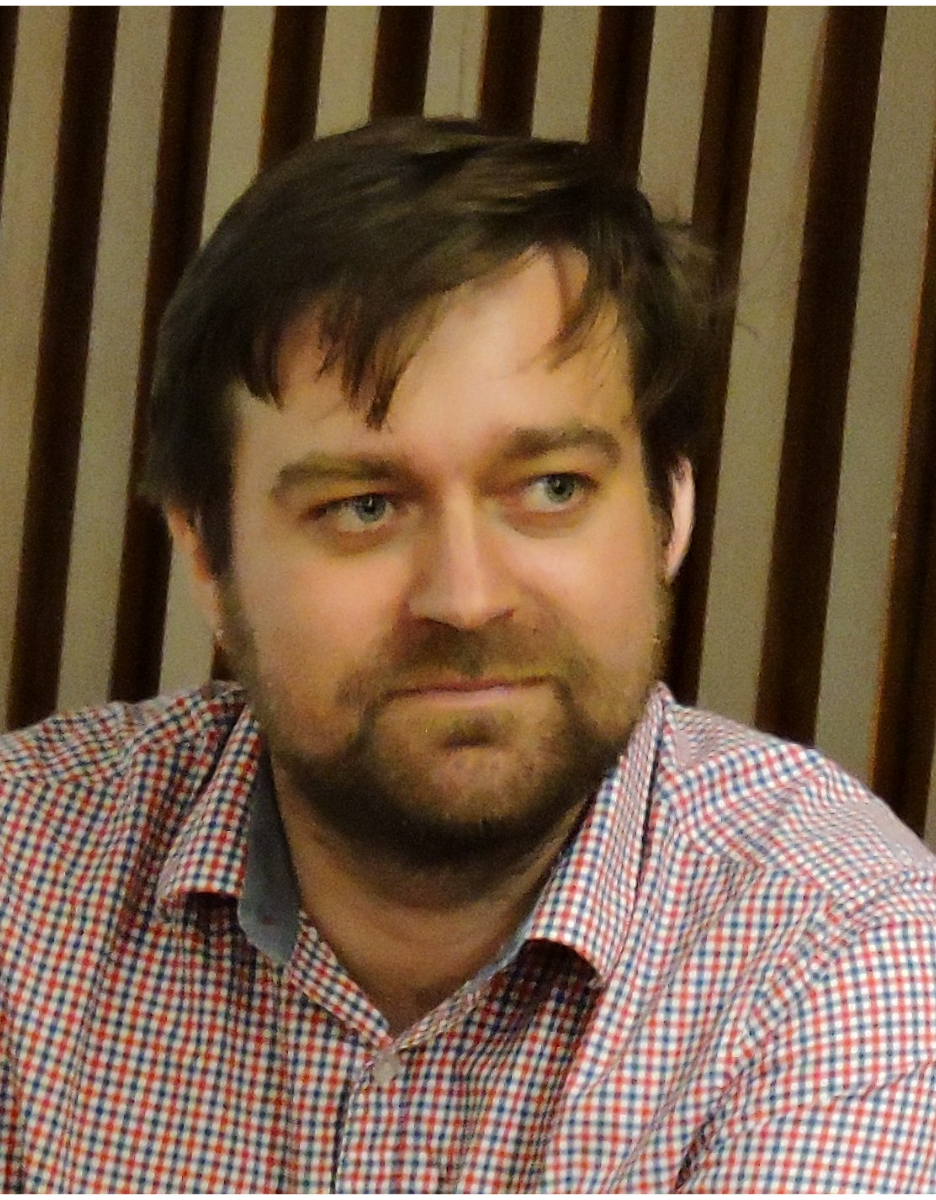 Workplace: Katedra historie
Org. unit: Filozofická fakulta
Profession: Odborný asistent
Contemporary world history 19th to 21st centuries; Transatlantic ties; History of Latin America; History of the United States of America; Emigration to American continent;
Office Hours:
Regular
Room number:
Comment:
Tuesday
09:00–11:30
3.14
Ve zkouškovém období doporučuji předchozí domluvu.
Functions & membership in academic & non academic bodies:
Vědecká rada
Vědecká rada edice Baťovovské dějiny (člen, 2017–)
Mezinárodní organizace
American Studies Association (člen, 2020–)
Sistema Nacional de Investigadores del Consejo Nacional de Ciencia y Tecnologia (člen, 2017–)